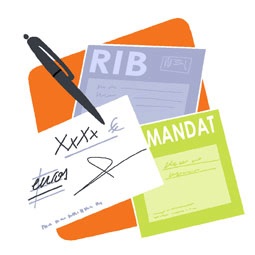 Dear donor,
As you know, your support is essential to enable the Fondation CentraleSupélec to carry out its missions to support the school, students and research.
In order to facilitate your donations, we have set up a direct debit system.
Easy, fast, regular, you will probably find it more convenient because :
You will receive only one tax receipt for all your donations,
You can allocate your donation to one of the major projects supported by the Foundation: scholarships, research, entrepreneurship or equal opportunities,
You keep control of your payments by being able to change your withdrawal at any time upon request to the Foundation.
And it offers many benefits to the Foundation by allowing it to :
Guarantee a secure futurefor scholarship students and researchers by supporting them over the long term,
Ensure the sustainability of the Foundation's projects by optimizing its resources and actions over several years,
Reduce our fundraising costs and processing time so we can focus on our beneficiaries.
How do I switch to direct debit?
1. Download the : Direct debit mandate form.
2. Return your completed Direct Debit Mandate Form along with a bank account number to the following address
Fondation CentraleSupélec
3 rue Joliot Curie
91190 Gif-sur-Yvette
For further information Camille Dumeny-Hueber will be happy to help you
Many thanks for your generosity.