Do you have any questions? Need more information? A project of donation or transmission of heritage? Do you have a claim to make?
The whole team of the Foundation is at your disposal, do not hesitate
to contact us!
"The CentraleSupélec Foundation is first and foremost you, our loyal donors and corporate sponsors, so thank you. Thank you very much for your commitment to us.
At a time when CentraleSupélec, like all the best institutions in the world, needs the massive support of its community more than ever, we can be proud to constitute one of the most important Foundations in French higher education. Let's continue to grow together and pass on this culture of solidarity and commitment to new generations of students!"
Nathalie BOUSSEAU
Director of the CentraleSupélec Foundation
Major donor relations
tél. 01 75 31 64 04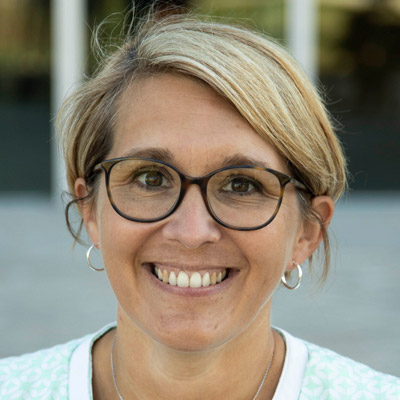 Caroline ABER
Head of Network animation and development
01 75 31 63 75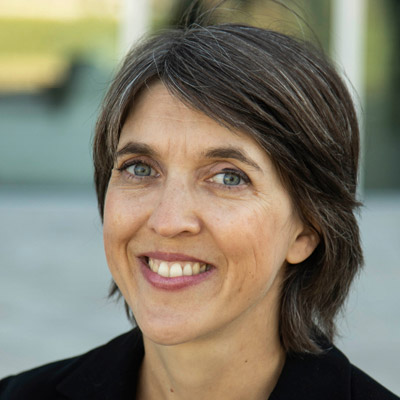 Audrey DUVAL
Head of Development
01 75 31 66 55


Élodie LESAGE
Head of communication and events donor
01 75 31 63 79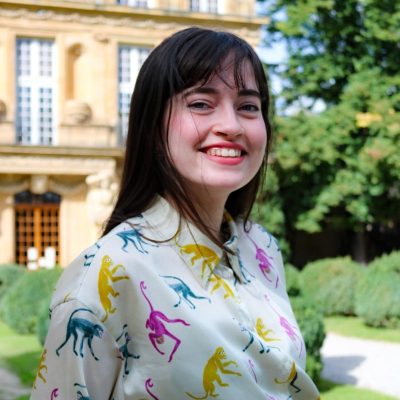 Julia PASCAL
Head of annual fund and database
01 75 31 64 82
ADMINISTRATIVE & FINANCES TEAM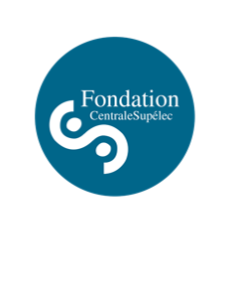 Fanny MONSEUR
Head of administrative and financial
01 75 31 61 76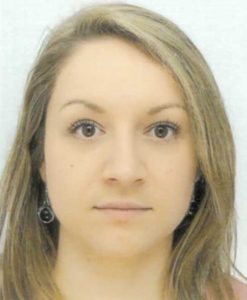 Laura Scazzola
Administrative assistant
01 75 31 66 86