Created for our Alumni residing in the United States, Friends of CS, Inc. is a 501 C 3 structure that allows you to support the School and the CentraleSupélec Foundation while benefiting from an IRS tax deduction.
How to support the School from the United States?
Simply make your donation to Friends of CS, Inc.
> Online:
>Or by check payable to Friends of CS, Inc.
to be sent to :
Friends of CS, Inc.
Little 9 Farm
c/o Matt Maisonnier
740 Milan Hill Rd,
Red Hook, NY 12571
For further information, please contact the CentraleSupélec Foundation:
Caroline Aber – caroline.aber@centralesupelec.fr
The Friends of CS, Inc. Board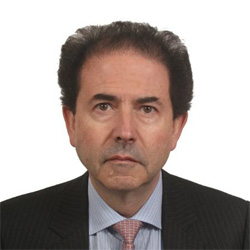 Philippe BIDEAU (1979)
President
Mathias MAISONNIER (2000)
Treasurer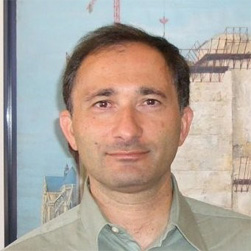 Jacques OUZIEL (1980)
Director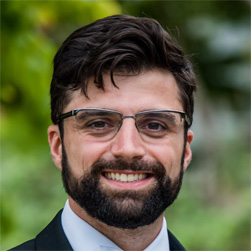 Laurent LASKOWSKI (2007)
Secretary