The impact of your donations to the Foundation
Thanks to the commitment of more than 7 ,000 individual donors and more than 150 corporate sponsors, the CentraleSupélec Foundation raises €8 million each year, with a strong impact on the School's major projects and the daily lives of students.
During the year 2021, the Foundation's activities were marked by major new achievements, including:
Creation of the Center of Diversities
This new fund supports the School's many initiatives to promote greater diversity and equality among students.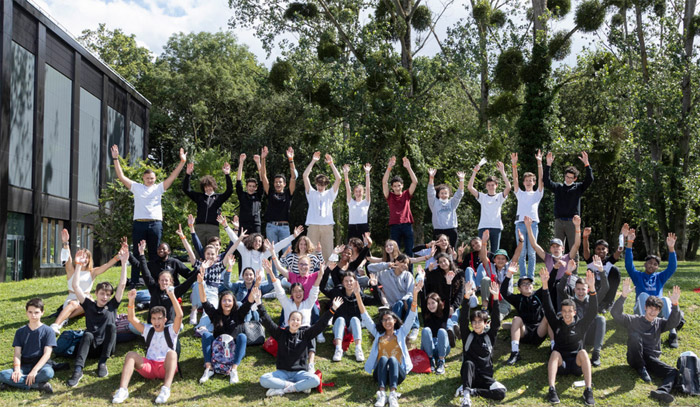 supported by scholarship or financial aid.
financed by the Foundation in 2021, to support research at CentraleSupélec.
the new visualization platform for practical work
housed in student residences.
12 new grants to support business creation
At the end of two sessions in March and June 2021, the Foundation distinguished 12 new laureates from the engineering cycle or the MS Entrepreneurship program in partnership with ESSEC.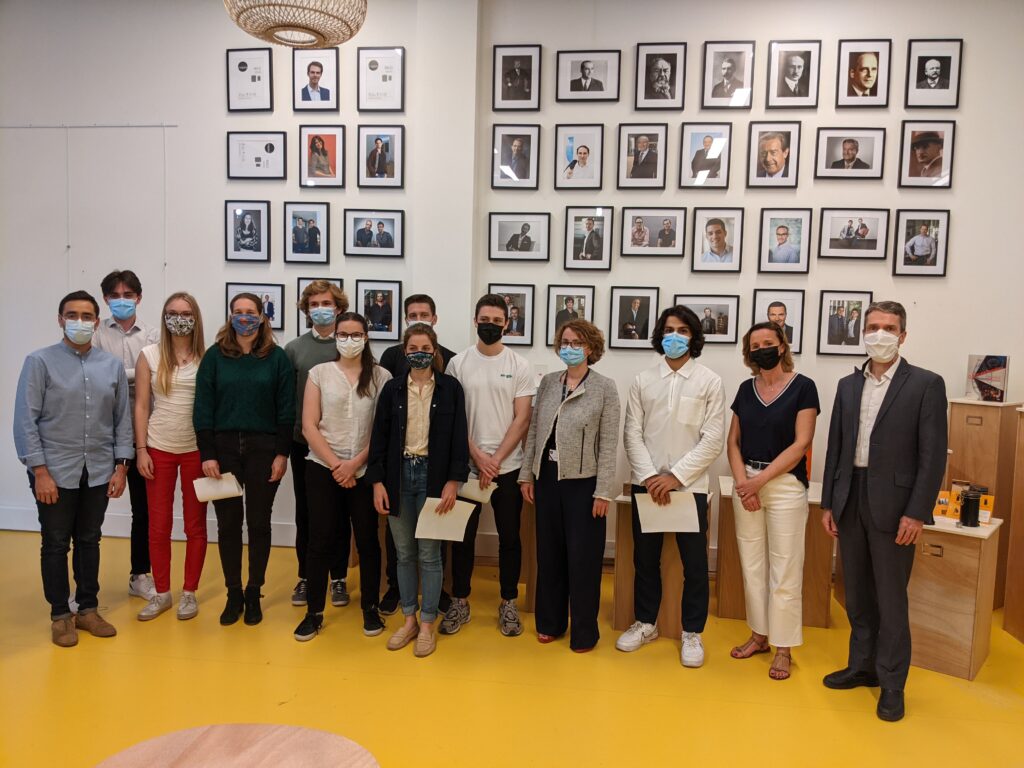 An impact on the whole life of the school and its students
For every need of the School, the Foundation is there, thanks to you.
Whether it is supporting modest students through scholarships or loan guarantees to enable them to study in the best possible conditions, contributing to pedagogical innovations, supporting research chairs and financing cutting-edge equipment for laboratories, encouraging the creation of start-ups through scholarships for student entrepreneurs, supporting student associations through grants, or assisting in the implementation of cross-disciplinary and multi-disciplinary programs: your donations are a source of inspiration for all of CentraleSupélec's activities, and for its development and
influence.
"Your donations supply all of CentraleSupélec's activities, its development and its influence.
The Foundation is also a major player in student housing.
Supporting students in all aspects of their daily lives also means providing on-campus housing. Investing in student residences has therefore always been a priority for the CentraleSupélec Foundation, which in 2015, as part of the construction of the new Paris-Saclay campus, was able to acquire a plot of land with a building lease opposite the new school.
In partnership with social housing landlords, it built an initial residence of 1,100 units, which was delivered during the inauguration of the campus in 2017, followed by two new residences that it owns. By the start of the 2021 school year, 2,500 students will be housed on campus. This effort will continue in the years to come to meet all the needs.
And among our major achievements...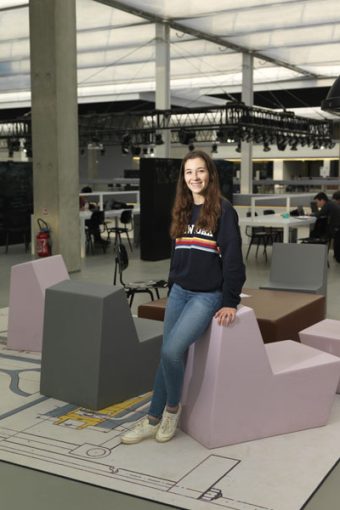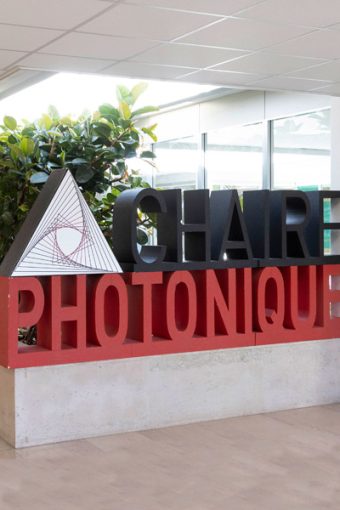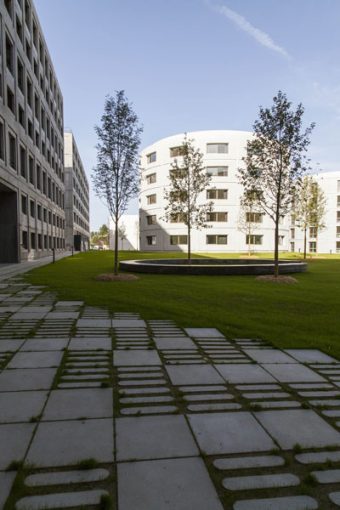 To go further, our programs in detail: