WELCOME TO YOUR DONOR DEDICATED SPACE
The CentraleSupélec Foundation brings together thousands of alumni, parents and friends who wish to perpetuate the tradition of solidarity so dear to our School and to contribute, through their donations, to enhancing the excellence of CentraleSupélec and its students.
THANK YOU ! This dedicated space is yours …
New achievements to discover
With the vocation of training true "entrepreneurial engineers", CentraleSupélec offers its students an ecosystem of rare quality to innovate and undertake, encouraged and supported by the Foundation thanks to all its donors.
What to support at this time ?
The new fund dedicated to
energy transition
The Foundation is dedicating its spring campaign to the new fund created to support the scope of CentraleSupélec's actions to build a sustainable future. Our school, its students, professors, researchers and entrepreneurs are more motivated than ever by their responsibility to lead the major transformations dictated by environmental and climatic emergencies, and their very high scientific and technical level makes them among the most competent to do so. So let's give them the means to succeed!
THINK ABOUT IT ! YOUR DONATION IS DEDUCTIBLE :
75% of your 2022 IFIup to a limit of €50,000/year (remember to send us your donation before the deadline for your 2021 income tax return).
or 66% of your income tax within the limit of 20% of your taxable income.
All donors are listed in the Foundation's annual report.
Donor categories are illustrated in the pyramid on the right and entitle donors to dedicated events, invitations and privileges.
Grand Mécène : more than 500 000 €

Mécène : from 250 000 € to 500 000 €

Grand Ami : from 50 000€ to 250 000 €

Ami : from 10 000 € to 50 000 €

Bienfaiteur : from 5 000 € to 10 000 €
Associé : from 2 000 € to 5 000 €
Contributeur : from 1 € to 2 000 €
The Foundation's team will answer all your questions or requests for information.
Do not hesitate to contact us!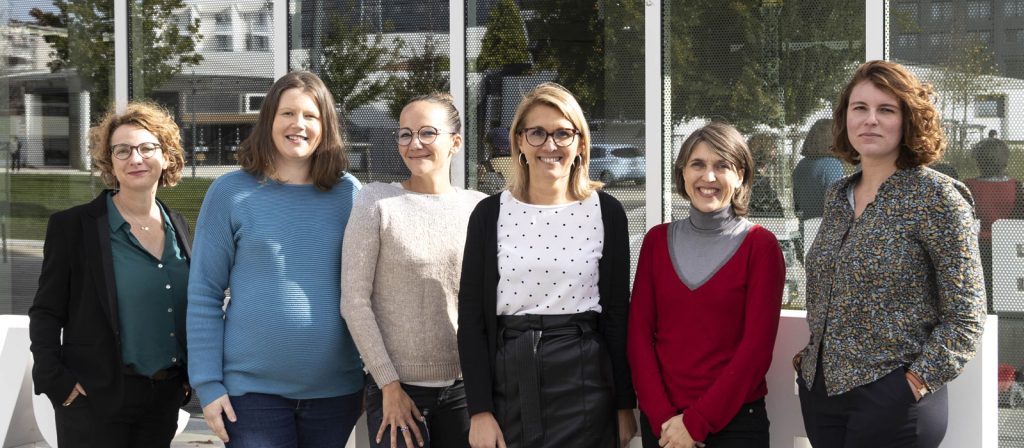 Nathalie Bousseau, Director of the Foundation and Major Donor Relations
Audrey Duval, Head of Development
Camille Dumeny-Hueber, Head of prospect research and donor relations
Caroline Aber, Annual Fund and Alumni Relations Manager
Élodie Lesage, Event and donor communication manager
Tél + 33 1 75 31 64 82
service.donateurs@centralesupelec.fr
Fondation CentraleSupélec
3 rue Joliot-Curie
91190 Gif-sur-Yvette